Years of experience, market insights and changing consumer trends have inspired our new strategic direction focused on developing proprietary digital solutions, targeting key sectors.
We pride ourselves for having developed Event+, Survey+, Vibe, Retail+, iKids, Brand Academy & Innovative Structures. These solutions solve a host of marketing, human resource and customer service needs.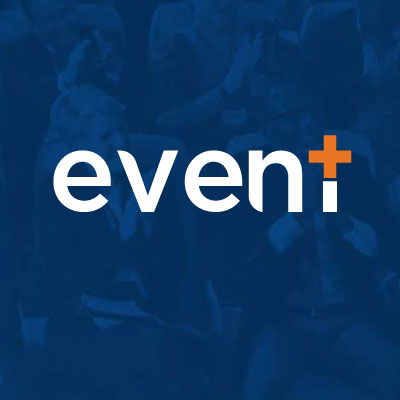 Event+
Event + is a fully functional intuitive mobile & web app developed in Kenya for Africa. A powerful platform for Meeting, Incentives, Conferences & Exhibitions (MICE) of all sizes and types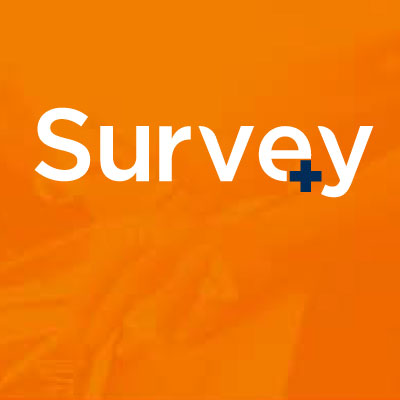 Survey+
It is an advanced online survey and mobile application tool loaded with advanced features, secure platform, customisable and price friendly solutions tailored for small to medium level organisations.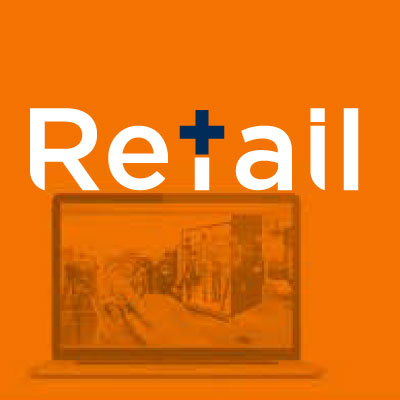 Retail+
Retail+ is inspired by the need to offer the retail industry with an innovative, dynamic digital solution aimed at showcasing products and services to positively influence shoppers.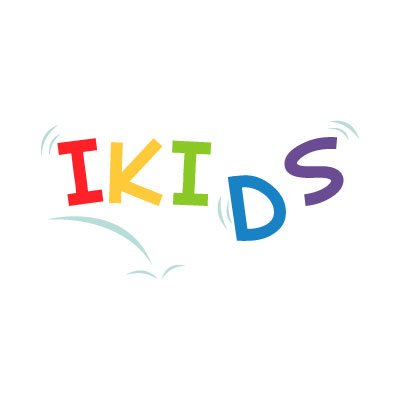 Ikids
iKids gives brands a great opportunity to connect with the next generation at schools, malls and social functions.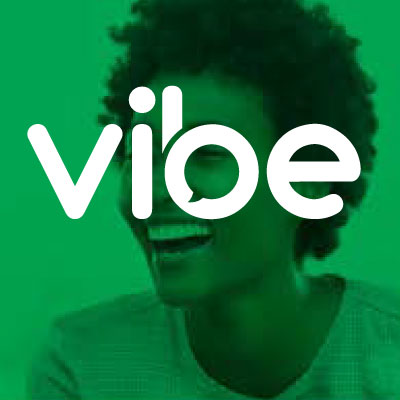 Vibe
Vibe is our digital platform that enables users to generate captivating and exciting content, transforming how consumers experience brands on the digital platform.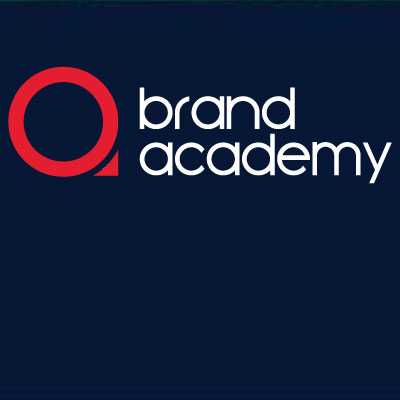 Brand Academy
This is an innovative platform that enables organizations to engage
stakeholders in an innovative, swift & cost effective manner
designed for the digital age.