Think creativity that sells!
Creativity is the backbone of our business.
Backed by an unconventional creative team, we bring great ideas to life by combining our collective passion for experiences, and the mindset to create brand recognition.
Our creative offering includes: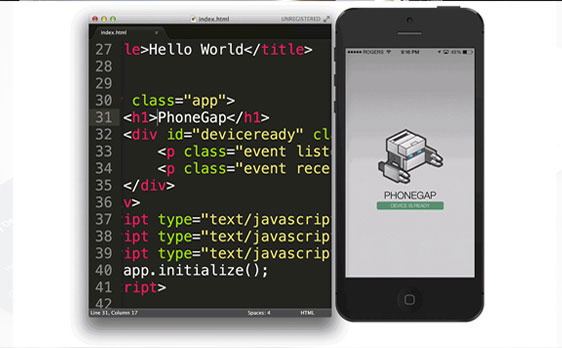 Digital Production
We develop digital programs in a way that is transparent but highly impactful by creating immersive user journeys and intuitive mobile applications that extend and amplify your brand experience.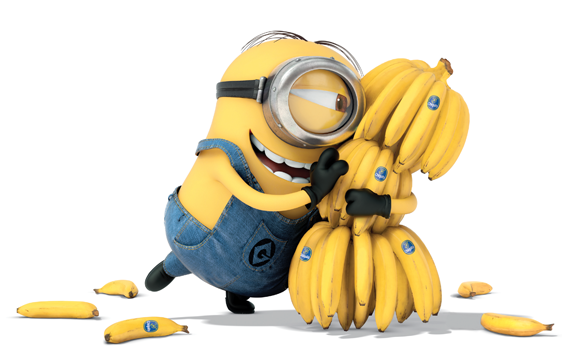 Animation & Scriptwriting
Using skillful story telling, we take your brand to a whole new range of audience. With the traditional ways of making videos evolving animation is a new chapter that connects with people.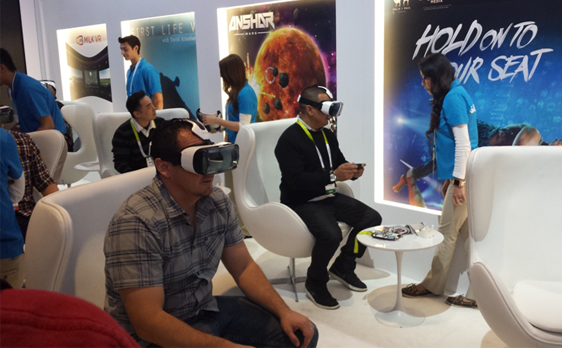 Digital Marketing
We believe in the power of immersive content and storytelling. We achieve this through ensuring we deliver the most immersive content and surround your digital audience in new, exciting worlds based on your brand.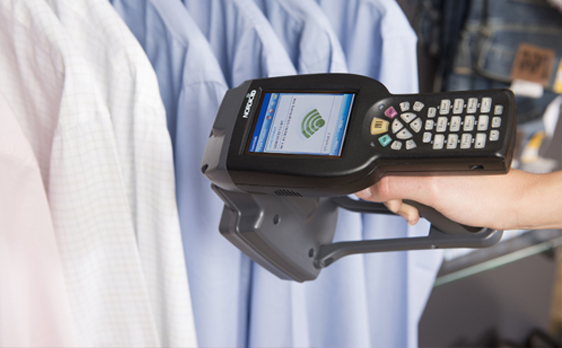 Production & Fabrication
We not only design experiences, we consistently exceed our clients' expectations with the highest levels of craftsmanship to best represent and support their brands.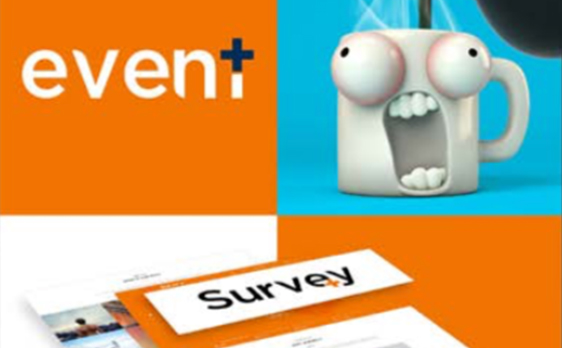 Visual Design
In any communication, what you say is as important as how you say it. The look and feel of your brand complements the tone you use to pass your information through.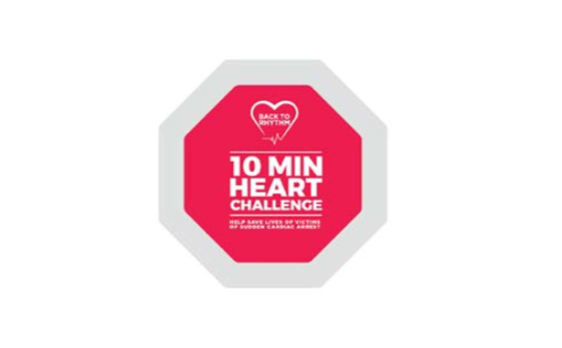 Strategy
With a clear strategy designed to position your brand above the rest, we go beyond just the usual communication to give you disruptive concepts that push the folder to create brand love.
At iZone, our motivation to develop custom applications is to enable brands to not only reach their consumers but also solve key business challenges through web, Facebook, android and IOS applications.
We have three key app packages; Standard, Medium, Complex each structured to give you the best value in functionality and price. Our applications include:
Interactive Marketing Applications
Intra Communication Applications
Tracking Apps
HR tracking Apps
Security Apps
Project Management
We transform informative and educational stories into creative digital content which delights inspires consumers to action. We deliver these stories based on our array of competences that encompass 3D and 2D animation along with motion graphics animations to create:
Digital Signage Looping reels
Promotion and demonstration videos
Short corporate films
Data Visualizations
2D and 3D Animation.
We believe in the power of immersive content and storytelling. We achieve this through virtual reality in order to deliver most immersive content and surround the viewer in new, exciting worlds based on your brand.
Interactive Marketing
House and Venue Tours
Gaming
We develop applications and services that enable people to interact with everyday objects and situations through their mobile devices. These include:
Social Sharing Applications
Cashless Solutions
Proximity marketing apps