Our vision is to be the leading experience marketing company in East Africa by transforming how consumers experience brands.
We will achieve this through developing innovative, interactive marketing solutions that connect brands to stakeholders, engineered for the digital age.
Our brands are the key drivers for our solutions.
Our In-House Brands.
Our four in-house brands work together to deliver end to end solutions for you and your brand.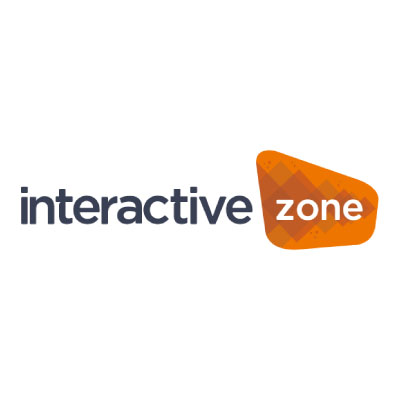 Interactive Zone
Where great content and new age technology meet as our driving power in delivering unforgettable customer experiences.
Experiential Marketing
We offer:
Event Marketing 
Trade Marketing
Experiential Marketing
Social Marketing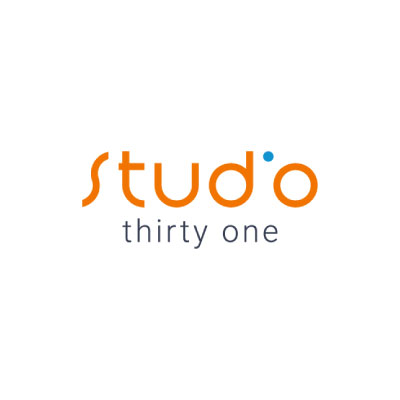 Studio 31
Our creative in-house studio, where we distill our skillset to create impactful content targeting your audience..
Creative Services
We offer:
Digital Production 
Strategy 
Visual Effects & Animation 
Visual Design & Copywriting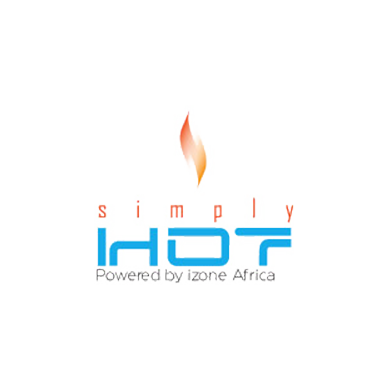 Simply Hot
Where we surpass your expectations to give you enthralling event experiences using custom gear and strategies.
Event Gear and Equipment
We offer:
Digital Gear
Audio Visual
Structures
Custom Modular Booths
Production & Fabrication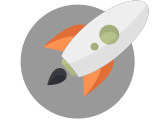 We will take your business to a new frontier!
Through Creative Ideas, Technology, Innovation & Sheer Determination