Renault were bringing the K Range trucks to Kenya. Tasked with the high profile introduction of these amazing machines, we built the communication from the strategy phase to creating an App where the guests could build a truck with intricate details. The App designed and showcased in-house was a great and exciting experience for the client.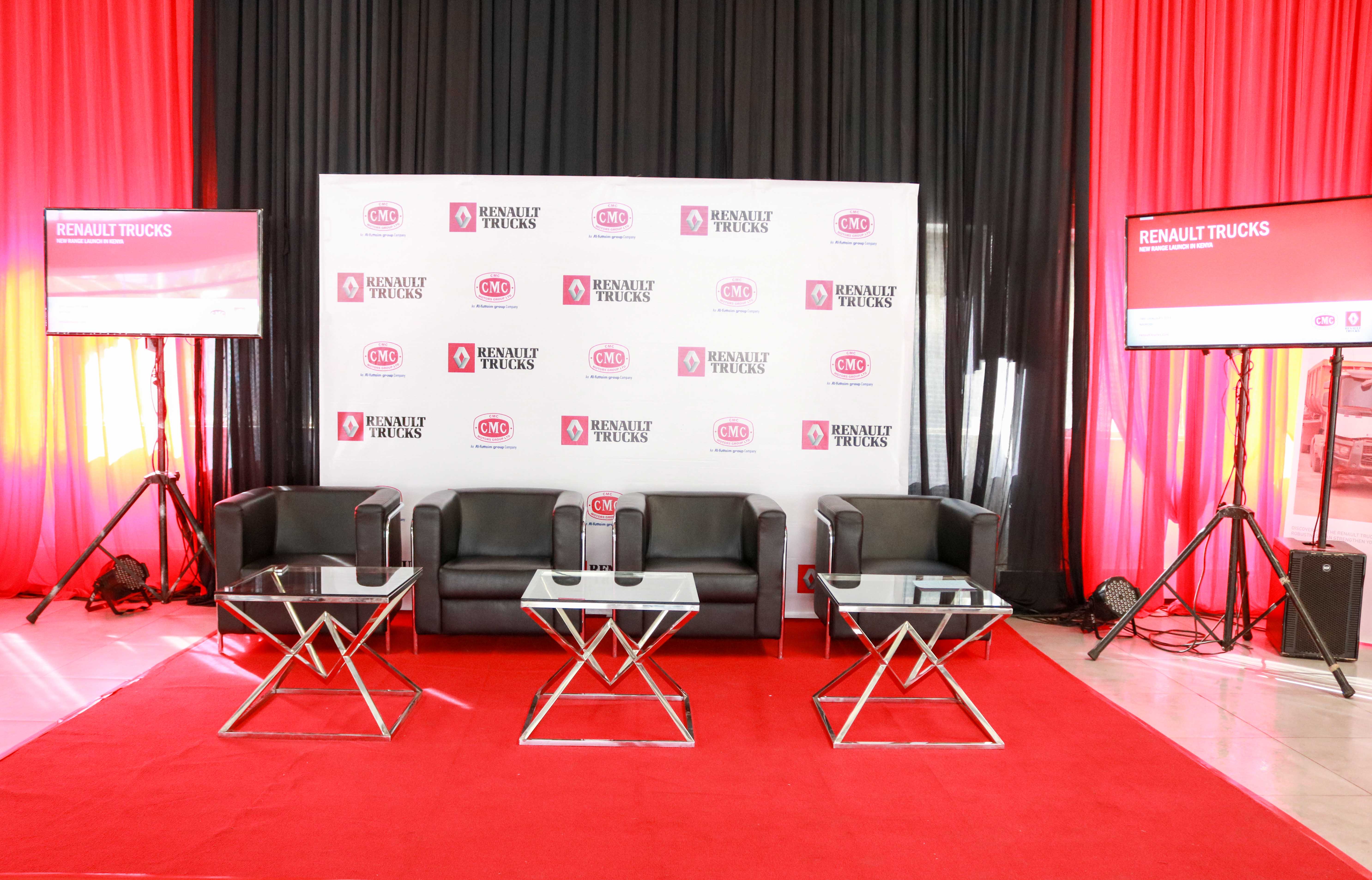 The launch attended by high ranking officials including the French Ambassador to Kenya, created a buzz with the 3D mapping reveal we executed to showcase the truck's world-class features.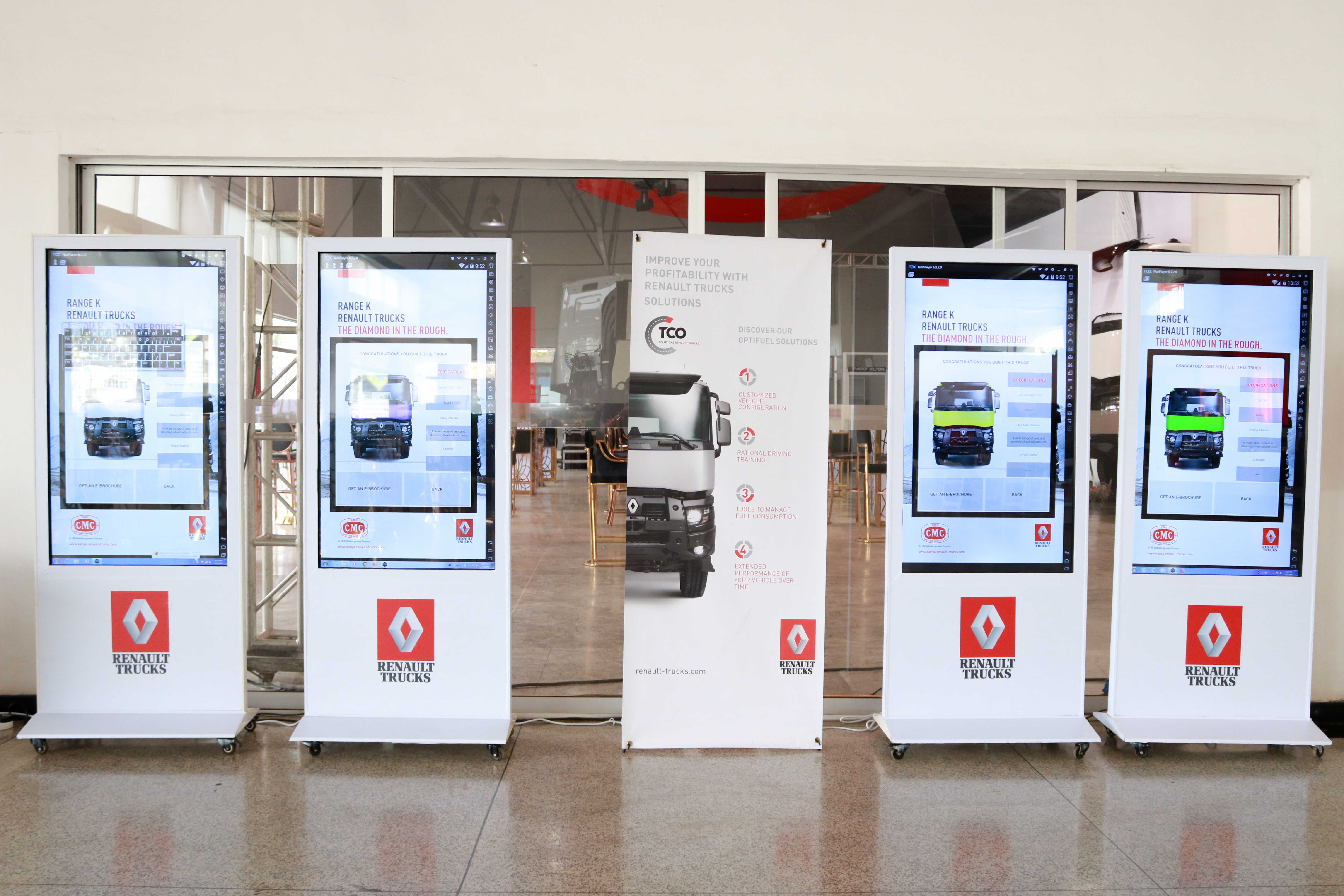 Tasked with the creative and the full digital campaign, as Studio 31, we achieved a 1.5 million reach and 20k engagements.