WE OFFER A VARIETY OF SERVICES TO MEET YOUR BRAND'S NEEDS
We have a progressive digital age Market Research brand under the izone Africa group that offers both consumer and social research. We gather the key insights needed for your innovation and brand growth anywhere in Africa. We offer the following solutions :
Quantitative  Research
Qualitative Research
Fieldwork & Data Collection
Data Processing & Tabulation
There is almost nothing as satisfying as experiencing something. Creating amazing experiential concept that engage your customers is what we are good at. With experiential strategies that actively enables the consumer to directly interact with your brand.
Consumers emotional connect with a brand when they have a meaningful interaction with the product, so we come in to help you create a relationship with them.
From planning to execution, we seamlessly execute:
Social Marketing
Experiential Marketing
Event Marketing
Trade Marketing
Backed by an unconventional creative team, we bring great ideas to life by combining our collective passion for experiences, and the mindset to create brand recognition. Our Comprehensive Service Offerings Include:
Digital Production : Designing of Marketing apps & Digital Marketing
Strategy : Experience Design, Branding, Theme Development & Messaging, Campaign Communication and Digital Content Strategy.
Visual Design & Copywriting : 2-D & 3-D Design, Graphic Design, Presentation Design, Signage Design, Collateral Design and Brand Identity.
Visual Effect & Animation : Motion Graphics, Digital Matte Painting, VFX Integration, 3D Chapter Animation, 2D Chapter Animation and Short Animation Films.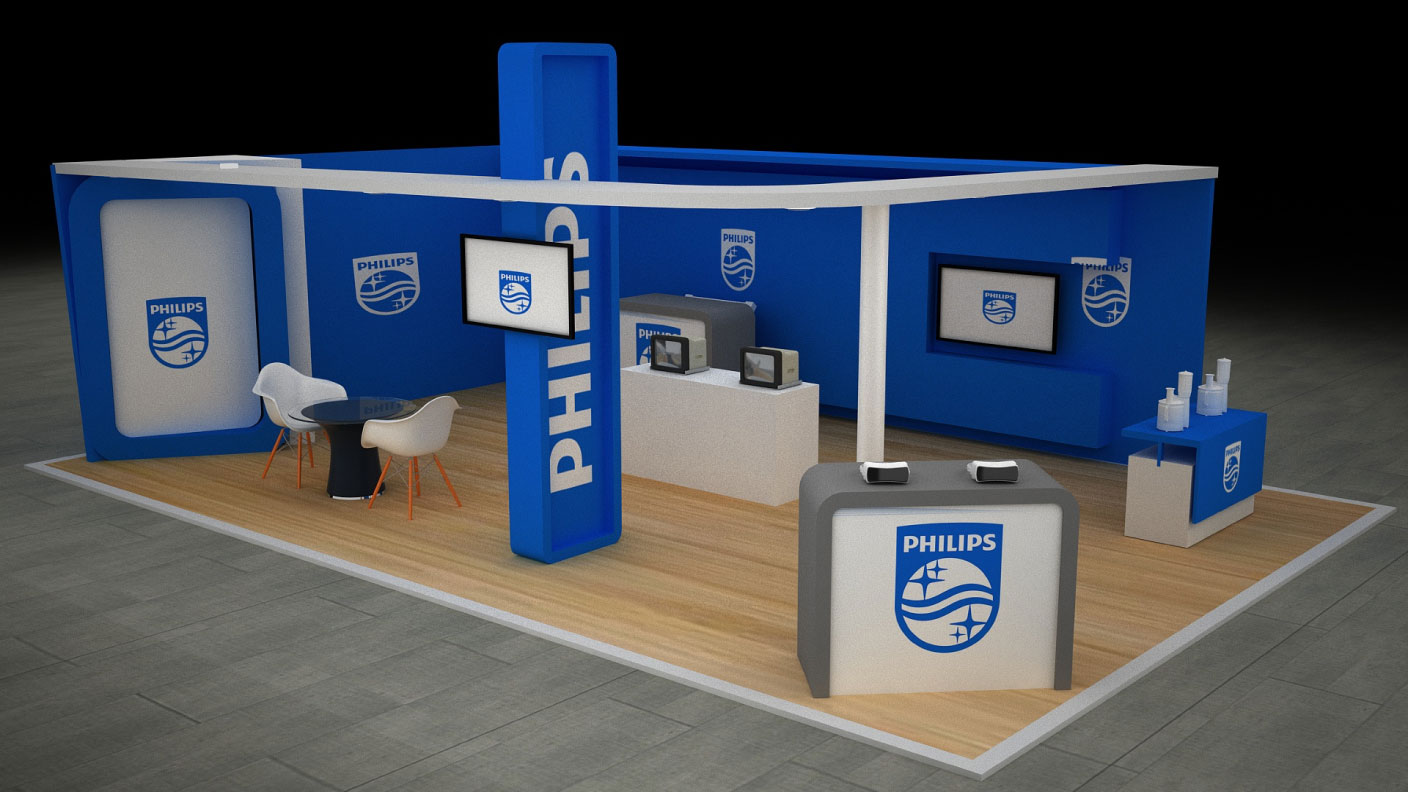 izone is completely vertically integrated. That means that we not only design experiences, we have invested in gear, engineer, and fabrication. We consistently exceed our clients' expectations with the highest levels of craftsmanship to best represent and support their brands.
We offer the following services :
Digital Gear
Audiovisual Gear
Structures
Custom Modular Booths
Production & Fabrication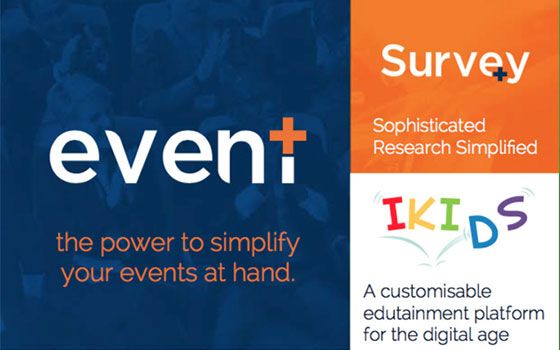 Years of experience, market insights and changing consumer trends have inspired our new strategic direction focused on developing proprietary digital solutions, targeting key sectors.
We pride ourselves for having developed Event+, Survey+, Vibe, Retail+, iKids, Brand Academy & Innovative Structures. These solutions solve a host of marketing, human resource and customer service needs.
The Right Tools For The Right Solution. Every Time.
Our Proven Process, Produces Results
1. BRIEFING
We start our projects by consulting our clients to understand what their needs and objectives are.
2. IDEATION
We then come up with creative ideas that will solve the identified problem or need based on the brief we have received.
3. PROPOSAL
The complete solution is then packaged in a proposal document which we then send to the client.
4. EXECUTION
As soon the proposed solution is approved, we proceed to execute it with our team.
5. EVALUATION
After completion of the project we will then evaluate our performance and send our client a comprehensive report.
We're Here To Help Your Business Blast Off!
Through Creative Ideas, Innovation & Sheer Determination